About Theresa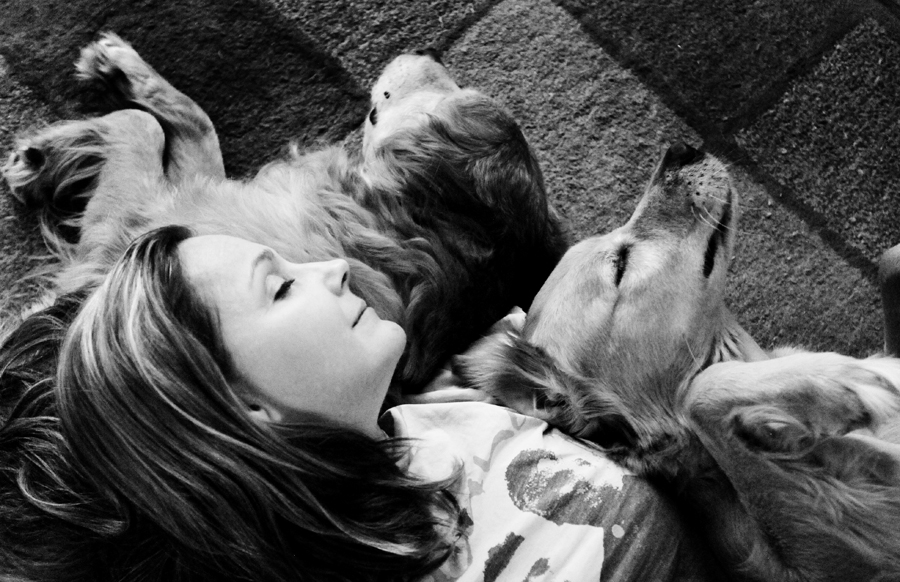 From the young woman working at the corner coffee shop to the only daughter of a United States senator, Theresa Childs has brought her extraordinary photographic talent to each and every bride's special day. From an elegantly simple beach wedding to a grand resort destination wedding featured in the New York Times, Theresa has made it her mission to capture and preserve all of those important memories for generations to come.
As a wife, mother, animal lover, and consummate professional, Theresa brings her love of people and her calming sense of humor to the often chaotic atmosphere of the wedding day experience. She's often been told she's much like a wedding planner as well as photographer, sharing her vast knowledge of wedding vendors, and being equipped for all emergencies (with everything from a sewing kit to a breath mint ). Her ability to put you at ease comes from her sixteen plus years of experience.
Theresa has photographed weddings from a vineyard in Virginia to a resort in Jamaica, and has been published more times than she can count. However, in her eyes, the only accolades that matter rest in the happiness of her clients. Everyone deserves the best on one of the biggest days of their lives.
No more than 5 minutes with Theresa in the studio or on a conference call will no doubt leave you knowing what ALL of her previous clients already know…Theresa makes photography fun, and turns moments into memories you can share for a lifetime.